On the afternoon of 7th, March, 2017, the conference to cite the advanced and greet new year 2017 was grandly held. Facing the slump in the oil market of 2016, our company insisted the new theory as guide, expanded new market, took new measures training and developing the talent market, improved QC system and made a good start for our "2016-2020 Developing Plan". The purpose of the conference is to cite the advanced in the past year and cohere the positive energy to achieve better results in 2017.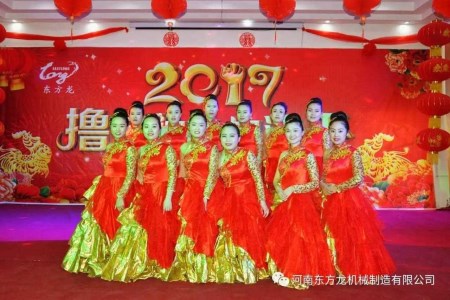 The Conference Opened in the Dance"Flourishing Flowers"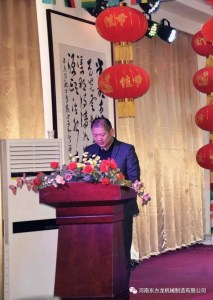 The General Manager Mr. Du He gave a report on the work of 2016 and development prospect of 2017.
Firstly, Mr. Du He generalized in the production index,energy saving and consumption reducing, technology achievement, E-commerce platform construction, staff welfare etc. And then, he arranged a detailed work plan on 6S management, sales target, API production specification,achievement transformation for the new year 2017. Mr. Du He indicated that: The year 2017 is the crucial year. We both face new challenges and new opportunities. He hopes everyone can work together to create new brilliance. At last, the general manager expressed his gratitude to all the workers and friends who always supporting us.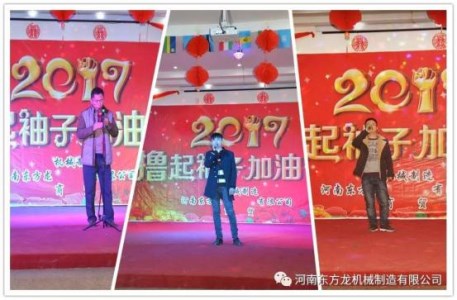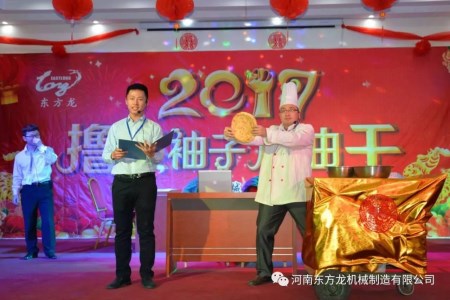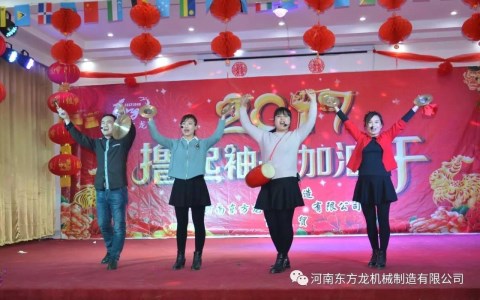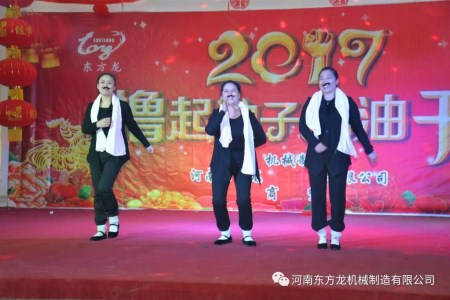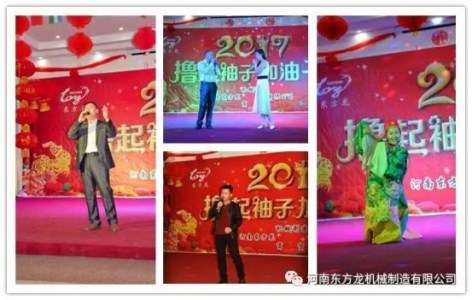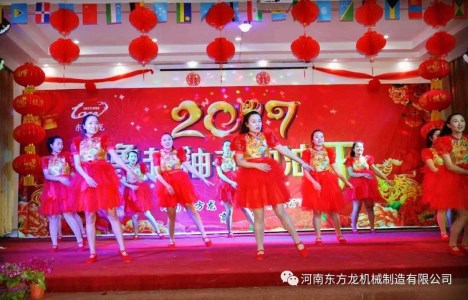 The workers performed very well.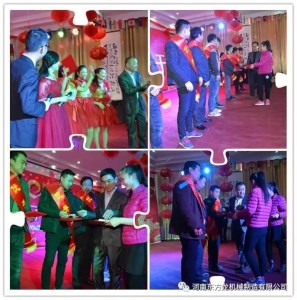 The leaders presented an award to the advanced.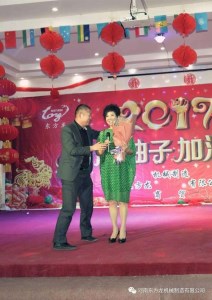 After her report, Ms. Bie sang a classic Chinese song "Mei Hua San Nong".
The company president Ms. Bie Xinyun fully affirmed all the achievements of every department. She indicated that market and quality is an integral whole with a common destiny. We must attach great importance to both of them for long-term development. In the year 2016, we attended abroad exhibitions,opened e-commerce platform, founded a Netherlands' Enterprise and achieved good results. She hoped all the workers can continue to work hard and make our company a bench-marking enterprise in the oil industrial.
At last, all the employees enjoyed dinner and the conference ended up with smiles, cheers and picture-taking.